Alex Cross Must Die: A Thriller
Spiral-Bound | November 20, 2023
James Patterson
Rebinding by Spiralverse™
★★★☆☆+ from 0 to 30 ratings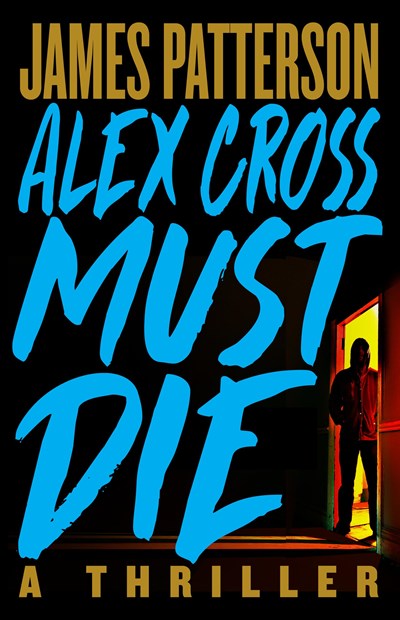 Detective Alex Cross is in the sights of the Dead Hours Killer, a serial murderer on a ruthless mission.
An airport killer targeting pilots expands his scope. Alex Cross Must Die.
"Drop whatever you're doing, Detective Cross, and head to Reagan Airport," DC Metro Police dispatch says. "A jet just crashed and exploded on the runway. The chief and the FBI want you and John Sampson there pronto."
Cross and Sampson race to the crash site. The plane didn't fail—it was shot down by a stolen Vietnam War–era machine gun.
The list of experts who can operate the weapon is short. And time before another lethal strike runs even shorter. Especially for Detective Cross.
Alex Cross Must Die.
James Patterson is the world's bestselling author. Among his creations are Alex Cross, the Women's Murder Club, Michael Bennett, and Maximum Ride. He has collaborated on novels with Bill Clinton and Dolly Parton and has won an Edgar Award, nine Emmy Awards, and the National Humanities Medal.