The Myth of Sisyphus
Spiral-Bound | November 6, 2018
Albert Camus
Rebinding by Spiralverse™
★★★★☆+ from 10,001 to 50,000 ratings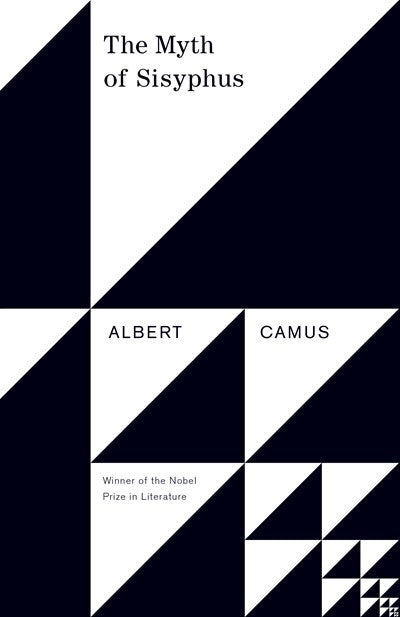 A Nobel Prize-winning author delivers one of the most influential works of the twentieth century, showing a way out of despair and reaffirming the value of existence.

Influenced by works such as Don Juan and the novels of Kafka, these essays begin with a meditation on suicide—the question of living or not living in a universe devoid of order or meaning. With lyric eloquence, Albert Camus brilliantly presents a crucial exposition of existentialist thought.
ALBERT CAMUS was born in Algeria in 1913, and published The Stranger—now one of the most widely read novels of this century—in 1942. Celebrated in intellectual circles, Camus was awarded the Nobel Prize for Literature in 1957. On January 4, 1960, he was killed in a car accident.